Courses
| | | |
| --- | --- | --- |
| Three months certification course in palliative care | | Curriculum |
| Provision for scholarship : Student / NGO worker | | Apply Now |
About this course
BMJ is launching a Three months certification course in palliative care with support from NSF. This course will help doctors and nurses manage palliative care in an effective manner. This e learning course will empower learners to learn at their own pace and convenience.
To apply for the course, please click here
About Narotam Sekhsaria Foundation (NSF)
The Narotam Sekhsaria Foundation is a not-for-profit organization set up by an endowment from Mr. Narotam Sekhsaria, a visionary entrepreneur with a strong sense of social commitment. In 2002, he established the Narotam Sekhsaria Foundation to undertake activities in the areas of health, education and employment generation by designing its own programmes and also by partnering with other organizations to support their projects.
About BMJ
BMJ started out over 170 years ago as a medical journal, publishing our first research paper. Now, as a global brand with a worldwide audience, we help medical organisations and clinicians tackle today's most critical healthcare challenges. Today, our expertise extends to medical education, clinical decision support and quality improvement to enhance day to day decision-making and healthcare delivery.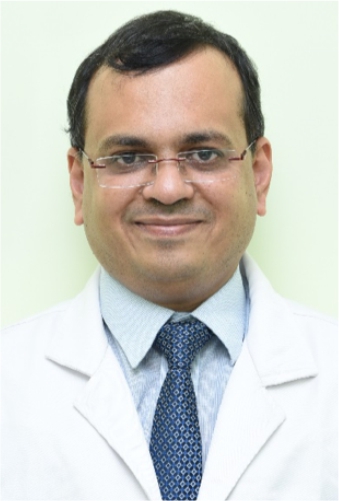 Dr. Naveen Salins
Professor and Head of the Department of Palliative Medicine and Supportive Care, Karnataka
Coordinator, Manipal Comprehensive Cancer Care Centre, Kasturba Medical College, Karnataka
Editor, Indian Journal of Palliative Care
Honorary Tutor, School of Medicine, Cardiff University, UK.
Dr. Naveen Salins has been a Consultant in Department of Palliative Medicine at Tata Memorial Hospital, Mumbai. Dr. Salins completed his MD in General Medicine from KMC Manipal with honors in 2003 and worked as a Faculty in Department of General Medicine. He got trained in Palliative Medicine from 2006-2009 at Lyell McEwin Hospital, South Australia and after completion of training he worked as a Palliative Medicine Consultant at Royal Adelaide Hospital. After returning to India he has worked as Palliative Medicine Consultant at KMC Manipal and Bangalore Institute of Oncology. He has many peer reviewed publications and conference presentations to his credit. He is the Editor of Indian Journal of Palliative Care, Member of Central Council of Indian Association of Palliative Care, and National Faculty for Palliative Care Education in India and Academic Consultant for Trivandrum Institute of Palliative Sciences.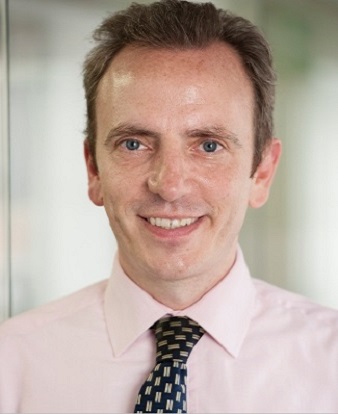 Dr. Kieran Walsh
Clinical director - BMJ Learning and Quality BMJ, UK
Dr Kieran Walsh is Clinical Director at BMJ. He is the clinical lead of the medical education and clinical decision support products at BMJ. He has a vast amount of experience in online medical education, clinical decision support, face to face delivery of medical education, and both summative and formative assessment. He has published over 200 papers in the biomedical literature and has written four books: the first and only book on cost effectiveness in medical education; a dictionary of quotations in medical education; a history of medical education in 100 images; and the Oxford Textbook of Medical Education. He is a Fellow of the Higher Education Academy, a Fellow of the Royal College of Physicians of Ireland, a Fellow of the Academy of Medical Educators, and Adjunct Associate Professor at Monash University. In the past he has worked as a hospital doctor specialising in General Internal Medicine and Geriatric Medicine.
Course Objectives
At the end of this course the candidate will be able to:
Understand and apply the principles of palliative care in chronic and life-limiting illness
Identify the palliative care needs of patients and their families with cancer and non-cancer conditions
Identify palliative care needs in paediatric and geriatric population
Assess and manage pain and other physical symptoms
Identify and manage issues that needs specialised nursing interventions
Assess and manage psychological, emotional and social issues in patients with chronic and life-limiting illness
Communicate effectively and handle difficult communication situations
Discuss goals of care and facilitate advance care planning
Identify the needs of the dying person and support patient and their families in last hours of life
Identify and address the ethical and legal challenges in limitation of life-sustaining treatment and end of life care.